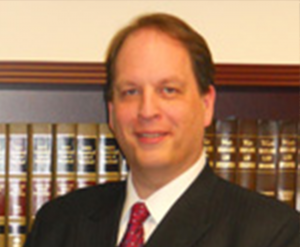 Respected and admired by friends, family and clients, Sam passed away on May 26, 2015.
Sam Rensin graduated from the University of Maryland College Park in 1989 and graduated from John Marshall Law School in 1995. He then joined Howard M. Rensin, PA & Associates. Sam Rensin became Administrative Partner in Rensin & Rosenstein, LLP in 1997.
Sam was proud to represent his clients and did so vigorously. Sam successfully handled cases before the District Court, Circuit Court, Court of Special Appeals of Maryland and the Maryland Worker's Compensation Commission. Sam was also a Court appointed and trained mediator assigned to the District Court of Maryland for Prince George's County.
He was the winner of the "War Memorial Award" for Superior Achievement in Constitutional Law.